Sewing Patterns
Sewing patterns for women designed for stretch knit and woven fabrics with Lycra™. Wrap dress sewing patterns, knit jacket sewing patterns, blazer sewing patterns, body shaper sewing patterns. Christine Jonson designs dress sewing patterns, tee shirt sewing patterns, skirt sewing patterns, pants sewing patterns, knit pants sewing patterns, jacket sewing patterns, blazer sewing patterns, coat sewing patterns, shirt sewing patterns, women's sewing patterns, free sewing patterns, moto jacket sewing patterns, all designed with stretch woven and knit fabrics with Lycra.
A-Line Dress e930 Digital Download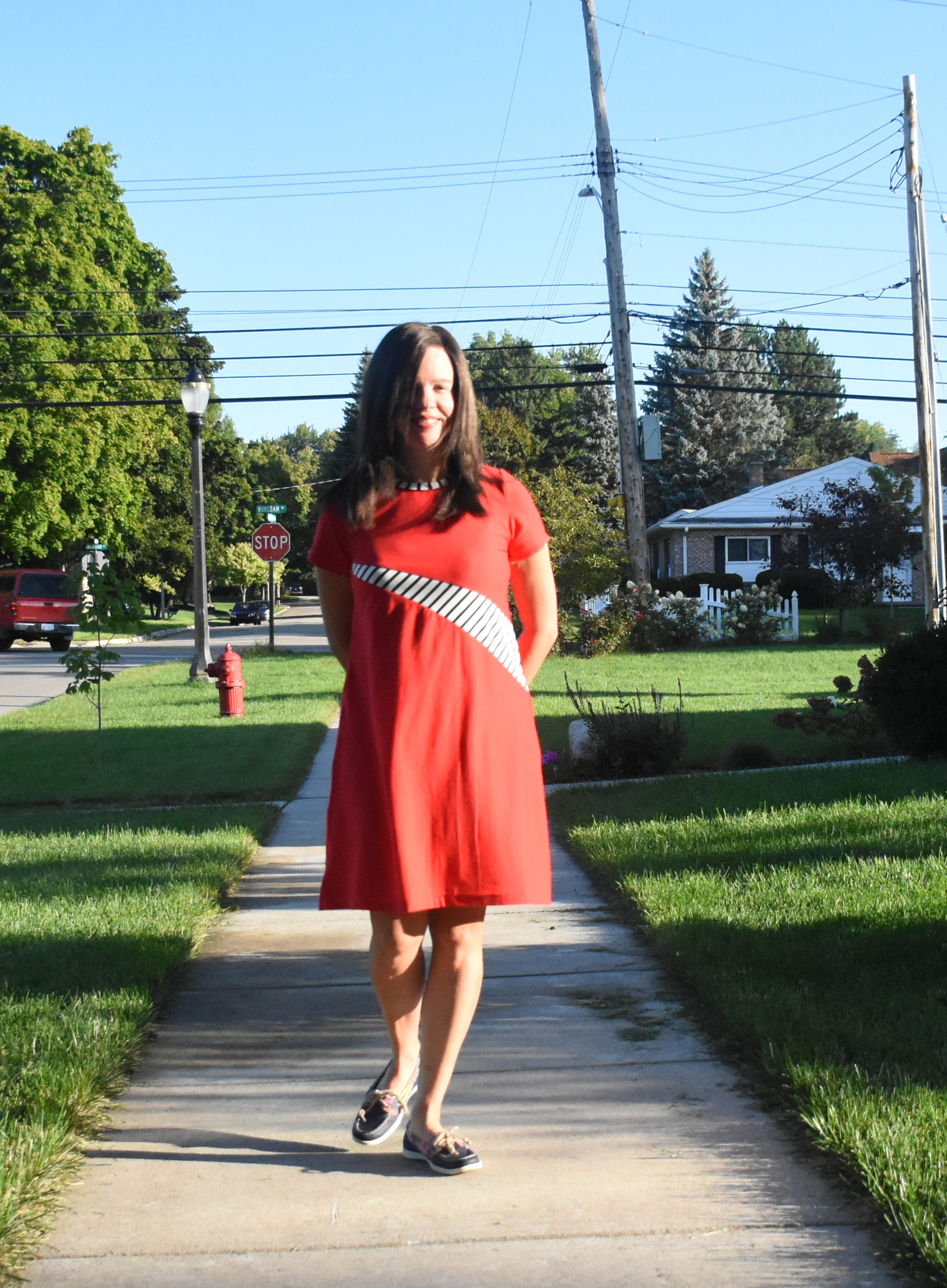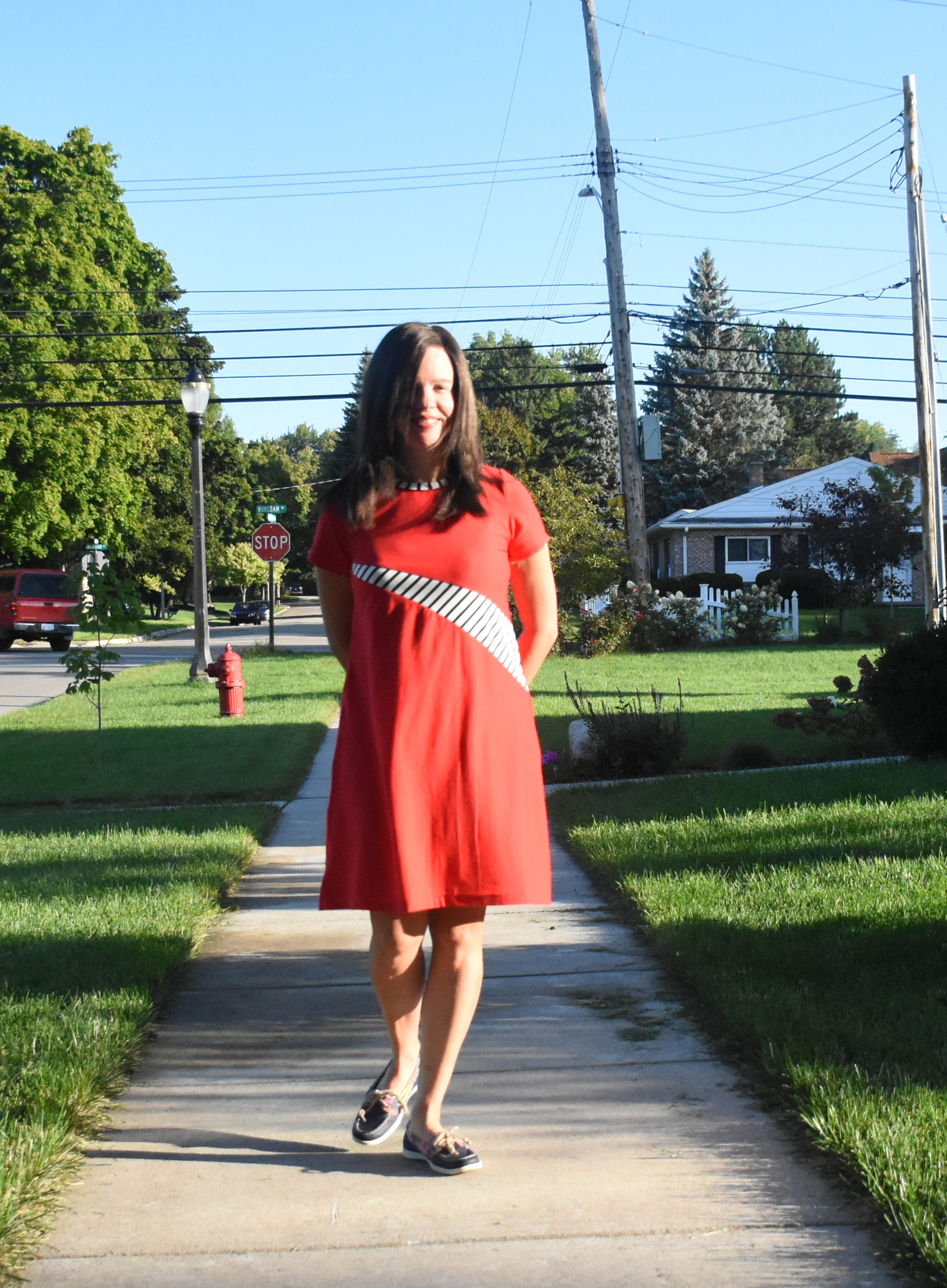 A-Line Dress e930 Digital Download
A-LINE DRESS: The A Line Dress #930 is a simple to fit and sew dress with a sophisticated look. There are two versions available and both are included in the epattern download. View A has a diagonal slash on the front only which offers a very slimming line and allows for your creativity to shine. View B has a solid front pattern piece. Either version can be made with any version of the sleeve and sleeveless.
The original paper pattern for this dress is a bit different than this epattern version. This updated e version includes a long sleeve pattern with a bell shape at the hem that includes cut lines for a ¾ sleeve and a short sleeve. One of the special features of this dress is the fit of the armhole and sleeve. The center top of the sleeve fits high on the shoulder which allows for a close fitting armhole and sleeve that has excellent range of motion and is very flattering. The sleeve also fits into the original A Line Dress pattern.
This e version is also shorter. Cut at knee length, the pattern offers a lengthen/shorten line to choose whatever your perfect length may be.
SUGGESTED FABRICS: Stretch fabrics with 100% stretch in all directions. Knit fabrics with drape such as Rayon/LYCRA Jersey, Wool/LYCRA Jersey, Cotton/LYCRA. Use woven fabrics with drape if a zipper or keyhole neck opening is added at the center back..
Share your makes with us with the hashtags #alinedress and #christinejonsonpatterns
See more about the A-Line Dress
Check out our Sew Along (on-demand and available any time) for this dress here.
Check out our other posts featuring this cute A-line dress here.
Other products you might like