Sewing Patterns
Sewing patterns for women designed for stretch knit and woven fabrics with Lycra™. Wrap dress sewing patterns, knit jacket sewing patterns, blazer sewing patterns, body shaper sewing patterns. Christine Jonson designs dress sewing patterns, tee shirt sewing patterns, skirt sewing patterns, pants sewing patterns, knit pants sewing patterns, jacket sewing patterns, blazer sewing patterns, coat sewing patterns, shirt sewing patterns, women's sewing patterns, free sewing patterns, moto jacket sewing patterns, all designed with stretch woven and knit fabrics with Lycra.
Body Shaper e816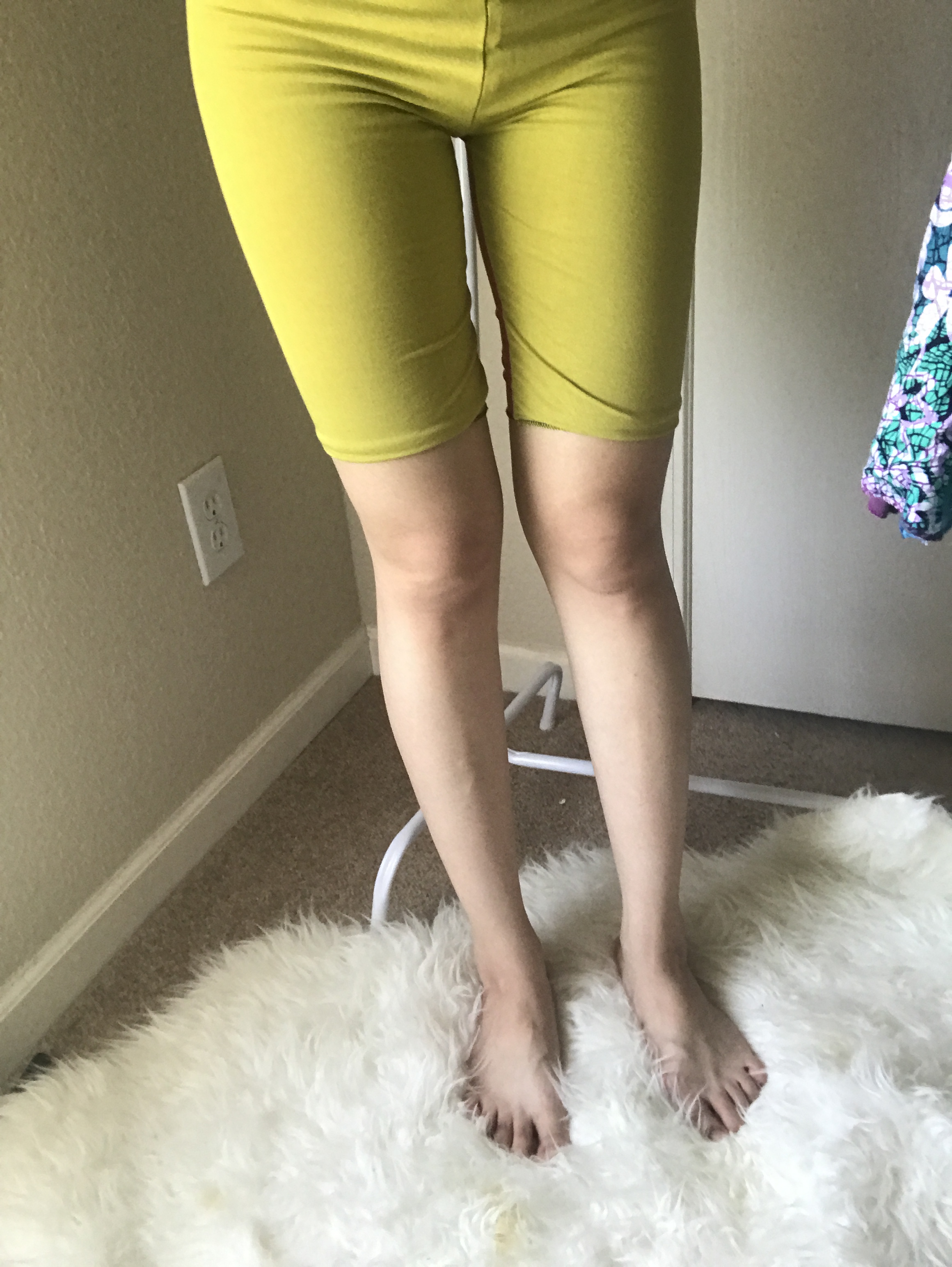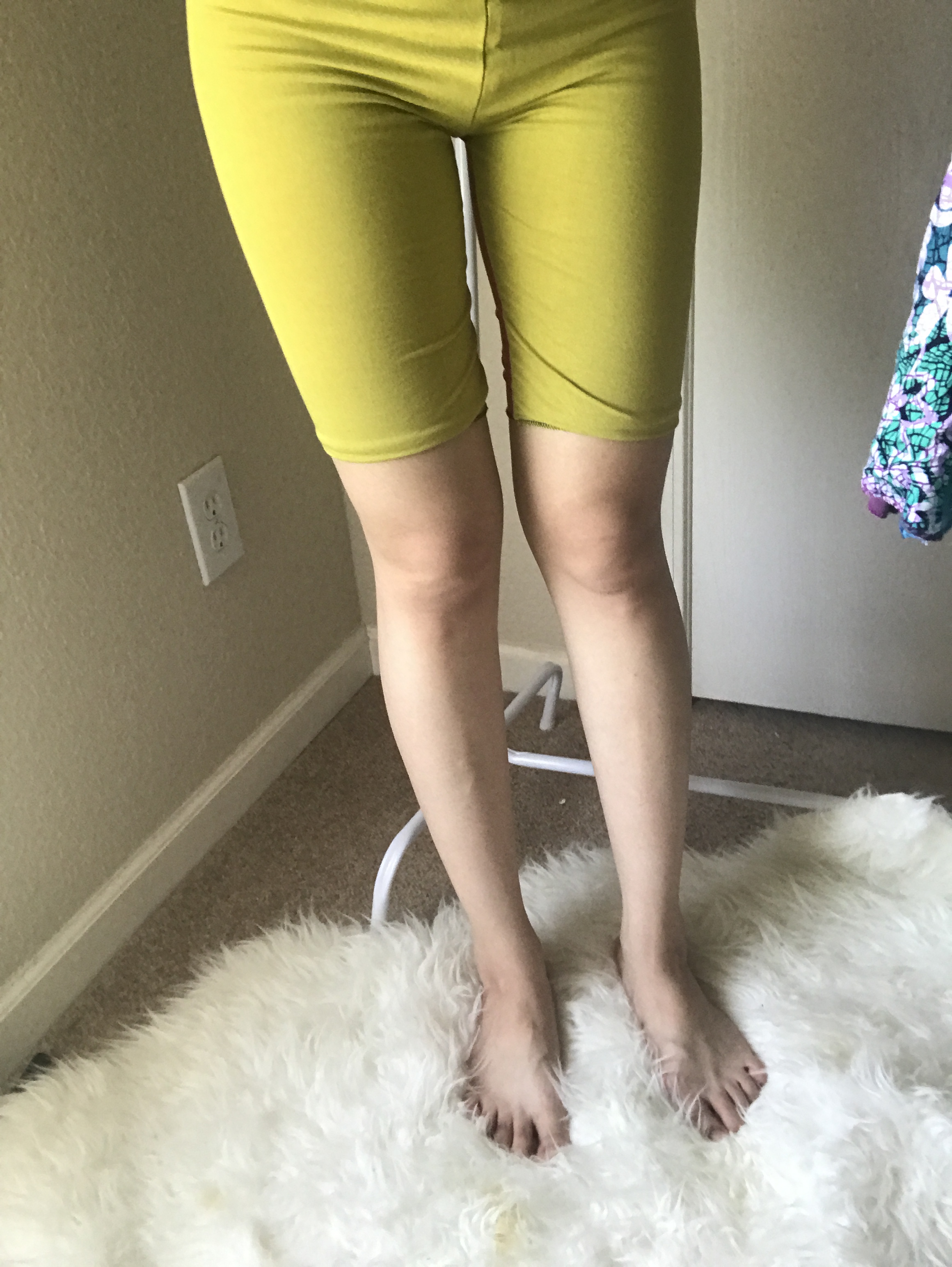 Body Shaper e816
Note: This pattern is Multisized 8-24 (rather than the usual 4-22)
BODY SHAPER: This easy to construct, reversible body shaper has only two pattern pieces. Sewing a center back seam, leg insert seam and waistline seam is all it takes to makes this great body shaper. The waistline sits 2" above the natural waistline and the legs are 6" or so above the knee. The seam allowances are sandwiched in-between the two layers, so a smooth fit is achieved on both sides.
SUGGESTED FABRICS: Power mesh, cotton/ LYCRA jersey, rayon, bamboo and modal/ LYCRA jersey. Fabrics need at least 60% stretch, both lengthwise and crosswise grain. The more % of stretch the better, and the snappier the recovery of the fabric the more shaping it will accomplish.
Smoother or shaper? Whichever way, make it fun!
Inspired by a recent post on our Facebook Page by one of our long-time fans, Diane, we decided to combine some fun prints and solid fabrics to make our reversible body shaper fun. Diane bought the Body Shaper pattern intending to replace her "expensive and boring spanx".
Having a variety in your wardrobe allows you to have the perfect one for all of your shaping and smoothing needs!
Making it a shaper or smoother, self-lined or reversible.
We thought that the easiest way to explain how you can work with the fabric and pattern pairing would be to show you. By selecting the right fabric for each side of this reversible piece, you can create a wide variety of shapers and smoothers.
Make it reversible for double use - with one layer of smooth, slippery fabric for use under pants to allow freedom of movement and the other a dryer hand, matte finish fabric to keep skirts from twisting!
This pattern is also great for exercise or bike shorts. Since it is self lined you can use a cool, absorbent fabric for the inner layer and a durable, quality fashion fabric for the outer layer!
Share your flat lay makes with us with the hashtag #bodyshaper and #christinejonsonpatterns